How Notary Scanner Works
Notary Scanner uses advanced technology, behind the scenes, to make the process of digitizing and then providing document authenticity services. Removing complications allows every day users, notary professionals and government agencies to prove authenticate documents with ease and simplicity.
Get A Free Consultation
Notary Scanner – Simple scan and notarize service
Making the notarization process simple and easy using advanced technology is what Notary Scanner is all about. Simply scan a document and we automatically provide a document authentication service. This simplicity allows organizations to increase revenue through business efficiencies to get work done quicker or add additional clients.

Blockchain transparency
Notary Scanner uses blockchain technology to provide transparency in our digital workflow solutions. Each transaction is logged on the blockchain providing a full audit trail for the entire document lifecycle.

Easy and Simple Usage
We operate the infrastructure so that you can get started easily, quickly and affordably with Notary Scanner. Our web-based application is ease to learn where scanning documents is nearly effortless to get the job done.

Increase Revenue
Because Notary Scanner combines so many business efficiency capabilities, your business can increase revenues with additional clients or providing more services to additonal clients. Either way this is a win-win situtation!
Notary Scanner for all sorts of Use Cases
From voting to health records, there are so many use cases where the proof of authenticate documents is critically important. Notary Scanner provides a simple, yet highly effective, service to kick-off digital workflows with the assurance that these electronic images are, indeed, from an authorized creator.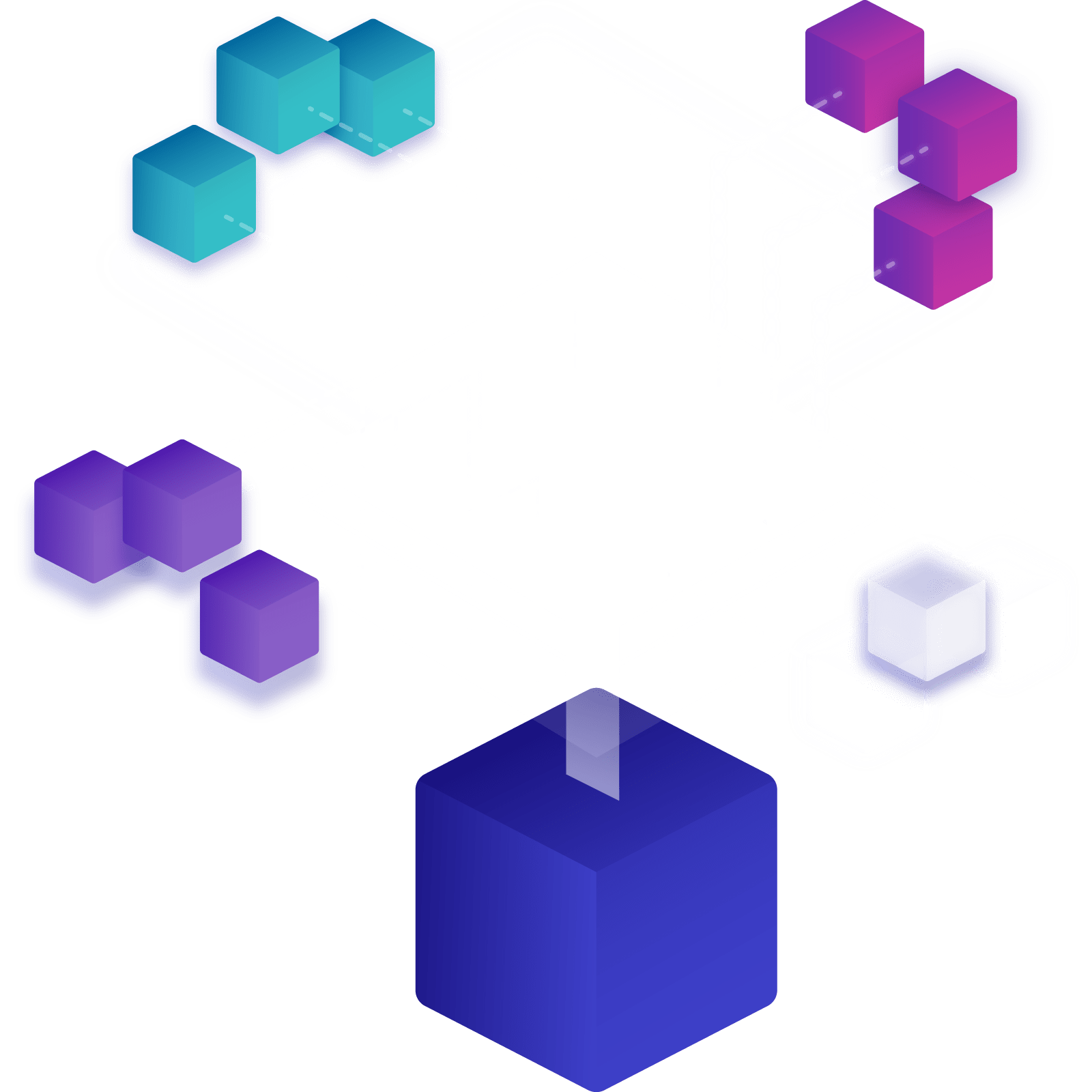 + Details
Provide proof of document image authenticity
Positive identity of everyone who has viewed or certified a document image
EXEPTIONAL ACCESS TO PERSONAL INFO
+ Details
Protect security and privacy and engender trust
Head off current legislation to create back doors, private key escrows and limiting encryption
+ Details
Improve data governance to avoid costly audits and fines
Give patients visibility and control and increase confidence in their health care provider
+ Details
Keep ballots fungible while allowing a trackable and verifiable chain of custody
Give voters assurance their vote was counted as cast
Notary Scanner for Vertical Markets
There are many vertical markets where the convenience, security and authenticity of digital notarized scanner images can be of use.  Below is a some example such as Home Titles, Family Trust,  Accounting, Legal or just general purpose.  No matter the vertical market application, rest assured, the process is still simple and easy with Notary Scanner.
Notary Scanner for Home Titles
Notary Scanner for Family Trusts
Notary Scanner for Accounting
Notary Scanner for Legal
Notary Scanner for general purpose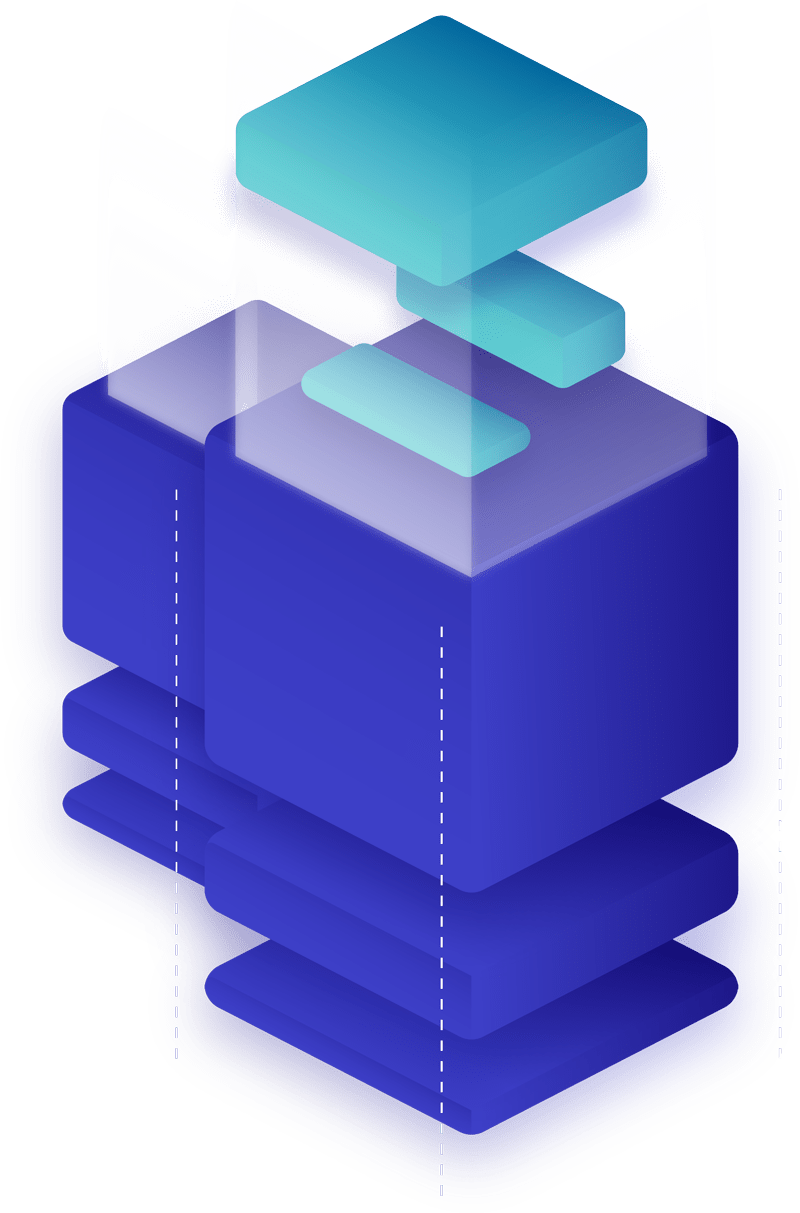 Want to try Notary Scanner for yourself? Contact Us Now!
Complete the simple form below and someone will contact you soon.